At COR Health, we understand how difficult it is to ask for assistance, and are sensitive to the overwhelming amount of choices available when confronted with care needs. You do not have to face these challenges alone. Let COR Health assist in making the best decisions for you or your loved one's care. COR Health is committed to utilizing evidence based practices, providing trauma informed services and being a co-occurring capable program.
Since 2005, we have provided Personal Care and Nursing Services for pediatric and adult clients. Whether at home, in a retirement community, assisted living facility, or a nursing home, COR Health offers a helping hand with a full spectrum of home care needs.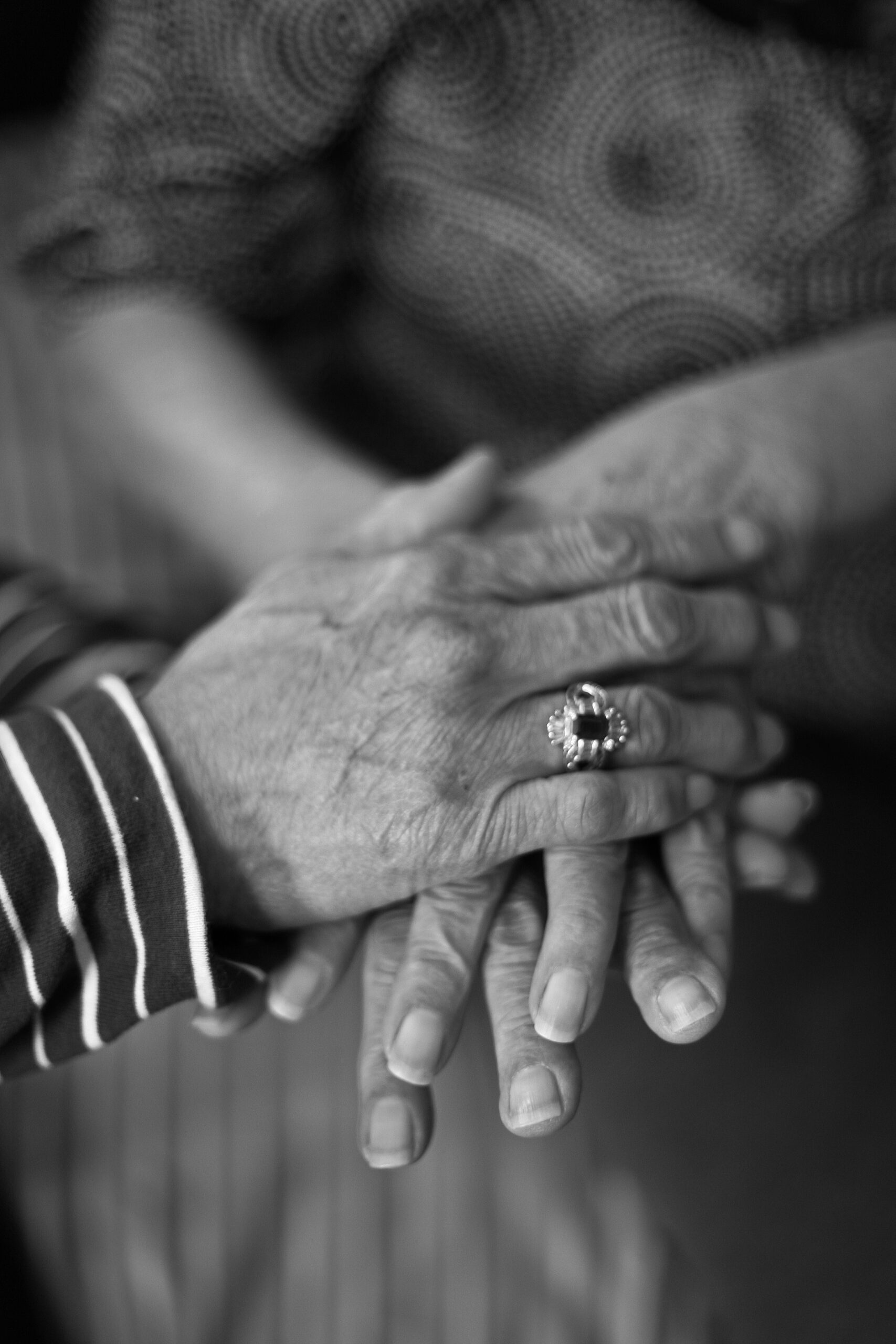 COR Cares expresses what is most critical to our work as health care professionals. COR Cares is our philosophy: a set of guideposts and beliefs articulated by the current generation of COR Health professionals, to be passed down to colleagues who carry on this important work in the future. Our goal is for COR Cares to become a lasting legacy, rooted in the highest ideals and standards for the profession of home care. COR Cares is the light that shines within each one of us — a spirit that connects us to each other, a spirit bigger than ourselves. This spirit brings meaning to our lives and to our work, and brings us together for the higher purpose of providing support and care to people in need.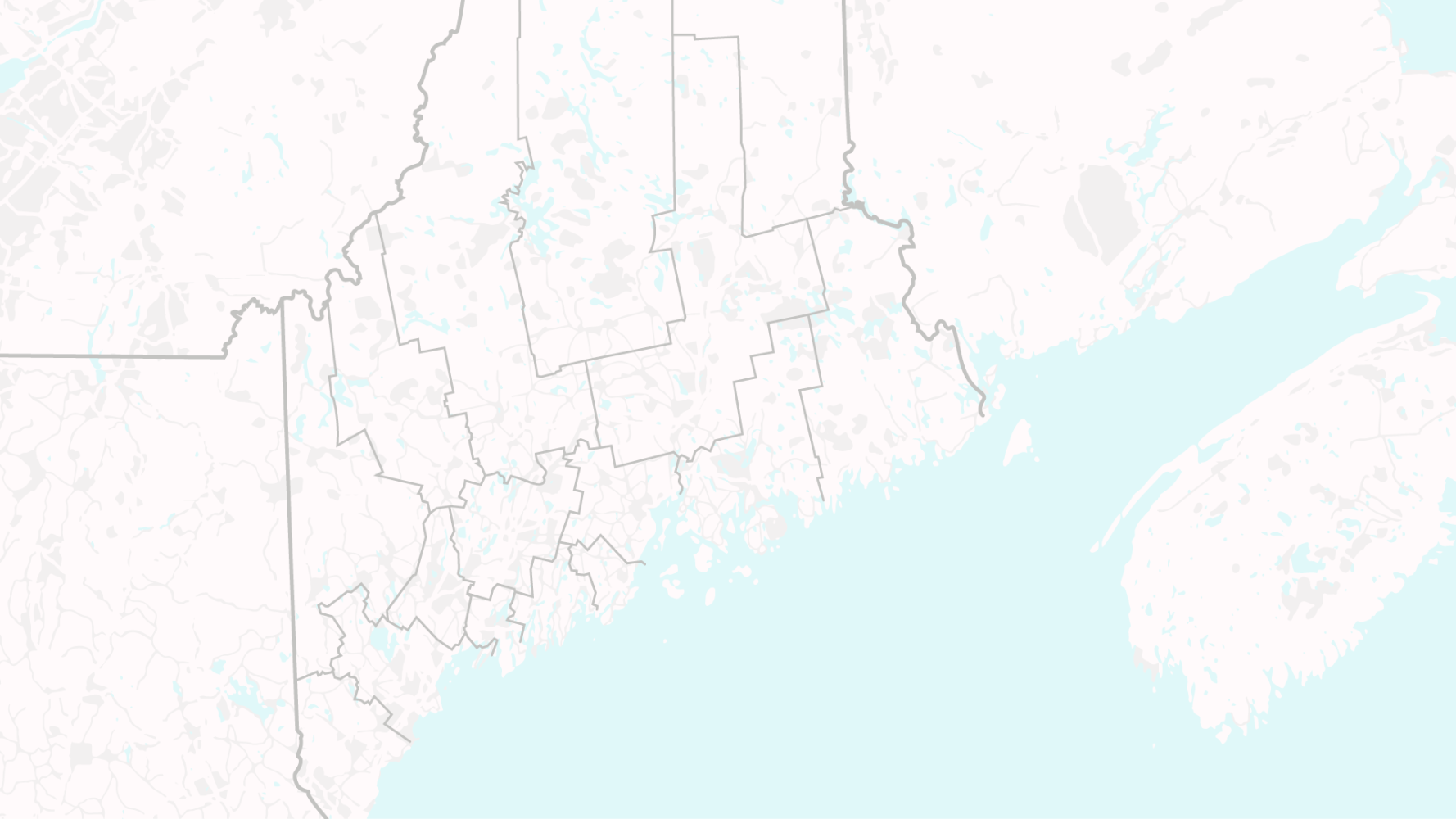 Androscoggin County:
Auburn
Lewiston
Lisbon
Turner
Cumberland County:
Falmouth
Freeport
Portland
Scarborough
South Portland
Westbrook
Franklin County:
Chesterville
Jay
Hancock County:
Bucksport
Sedgwick
Stockton Springs
Kennebec County:
Augusta
Chelsea
Palermo
Richmond
Sidney
Waterville
Winslow
Oxford County:
Dixfield
Porter
Penobscot County:
Carmel
Kenduskeag
Hermon
Orono
Sagadahoc County:
Bath
Bowdoinham
Topsham
West Bath
Somerset County:
Detroit
Hartland
Oakland
York County:
Alfred
Biddeford
Buxton
Kennebunkport
Lyman
North Berwick
Saco
Sanford
Springvale
Standish
Woolwich
With a client-centered and strengths-based approach, our team aims to deliver compassionate care, effective communication, and desired outcomes, reflecting the quality of care we would expect if we were in our clients' position.