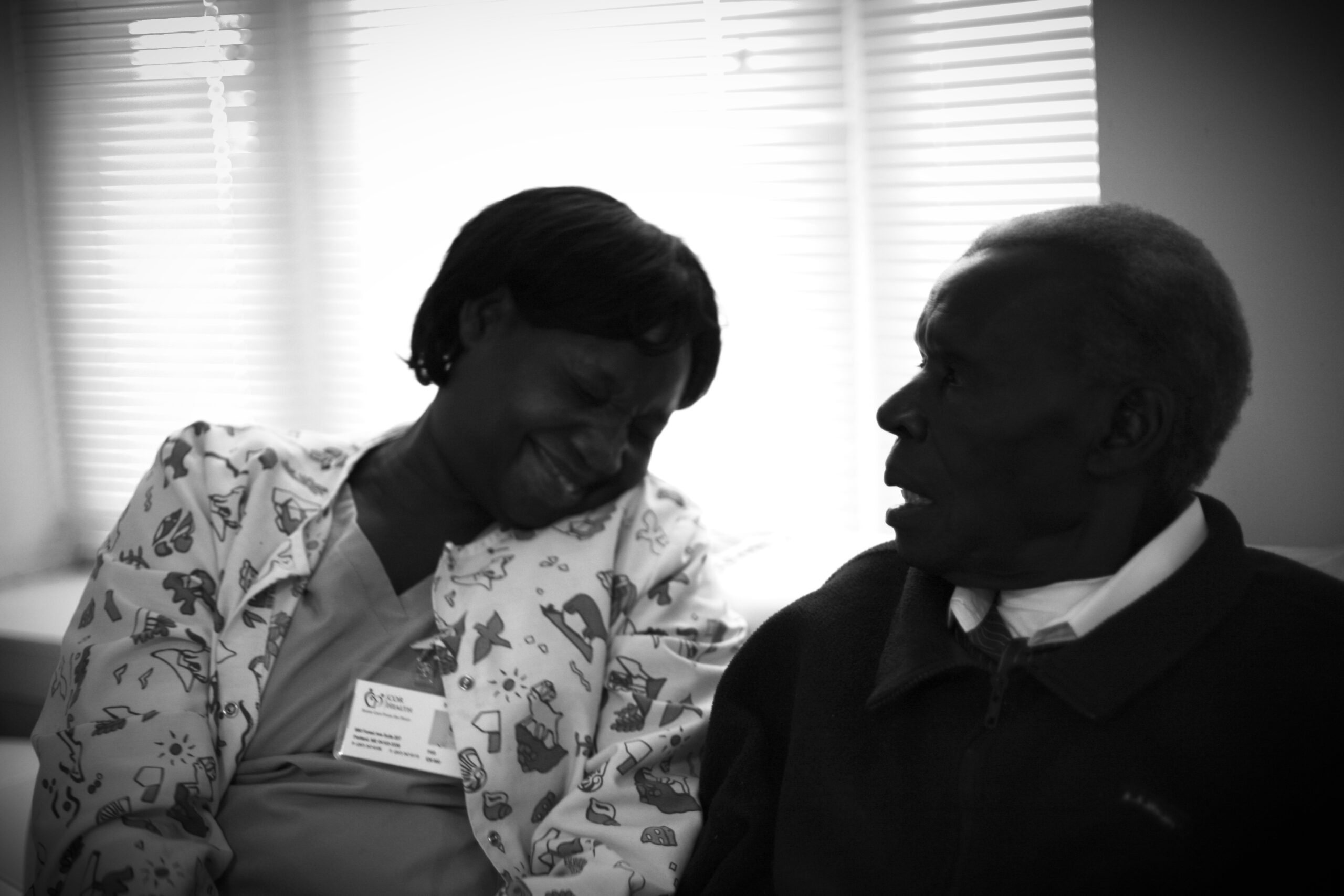 At COR Health, we offer a variety of Home Care Services, customized to meet the needs of each individual adult client. COR Health works with adult clients and their families to determine a plan of care that is individualized to provide optimal outcomes.
Home Care is a gentle, reliable service that helps enable elderly and disabled clients to live independently at home. At COR Health, all of our home care employees are considered "Caregivers," and each is carefully matched to the needs of your loved one – from transportation, to help with daily tasks, to companionship.
Each COR Health professional has extensive experience in the special challenges and rewards associated with adult home care.
For more than 10 years, we have been providing expert care to adults at home. COR Health's focus has remained the same: to give the client the best care possible using a family-centered approach.
Our Caregivers come to the home or care facility to provide any or all of the following services and more:
Caregivers may provide all of the care and assistance that a typical, non-professional family member would provide. By removing the burden of these duties from the family, your loved one can look forward to spending quality time during your visits and receiving your full attention and affection. At the family's choice, COR Health also enables a family caregiver option, as to which services provided are reimbursed.
The Personal Care level of service is provided by non-medical caregivers. If your client or loved one requires professional medical care such as administering and adjusting medication levels or recording vital signs etc., then inquire about COR Health Adult
Nursing Services
provided by trained medical personnel.
To learn more about services offered by COR Health, please contact us at 207-347-6106, email us at
[email protected]
or complete our convenient
Referral Form
.