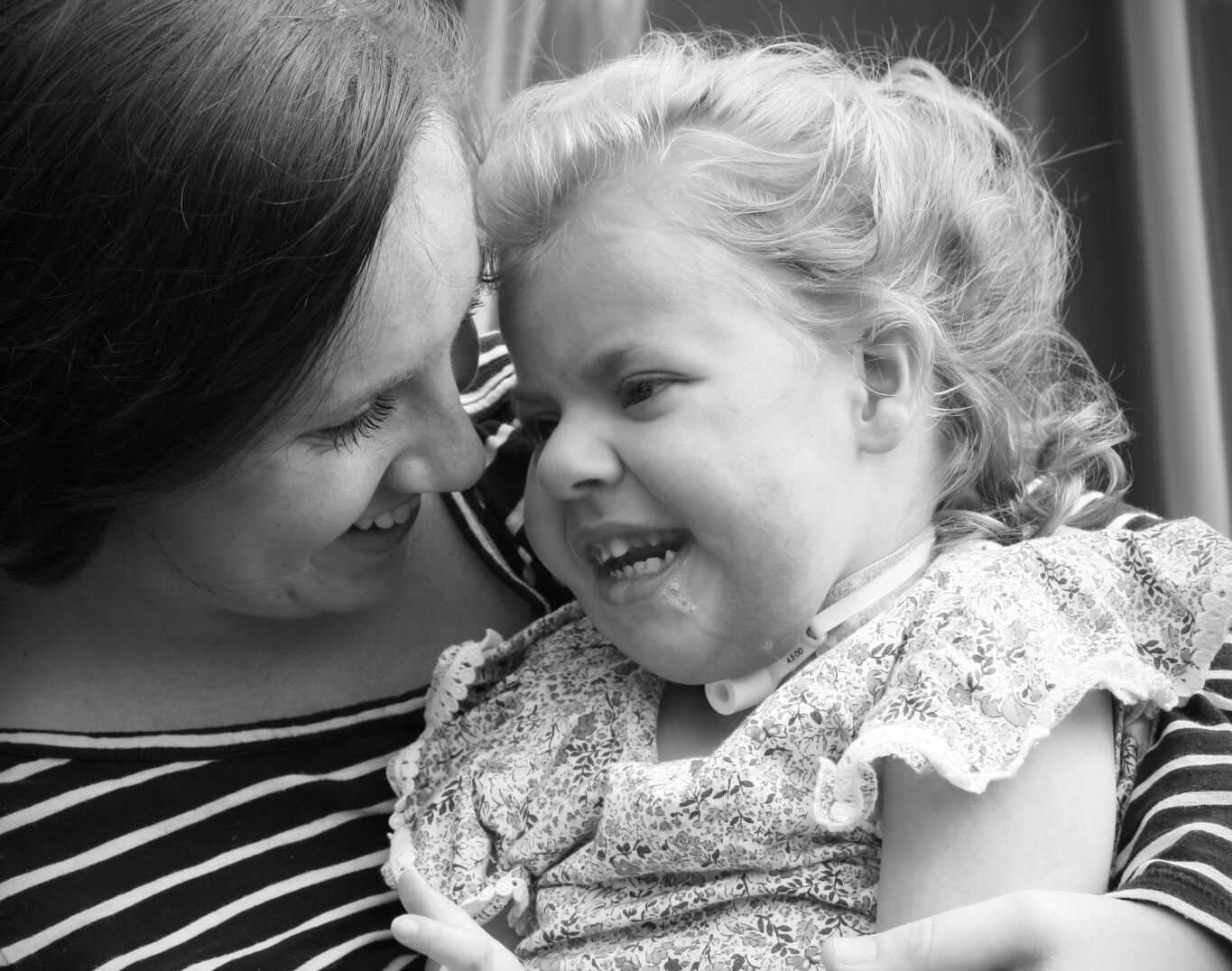 At COR Health, we offer a variety of Pediatric Services, customized to meet the needs of each individual pediatric client. We take the time to assess varying factors, including age and medical diagnosis. COR Health works with pediatric clients and their families to determine a plan of care that is individualized to provide optimal outcomes.
Due to technological advances, Pediatric Services in the home setting has become a viable alternative to living in a health care facility. Children prefer to receive care in the comfort of their own homes, surrounded by their loved ones, and today COR Health may provide the support to attain that goal.
Each COR Health professional has extensive experience in the special challenges and rewards associated with pediatric home care.
For more than 10 years, we have been providing expert care to medically fragile children at home. COR Health's focus has remained the same: to give the client the best care possible using a family centered approach.
Pediatric Home Care for Medically Fragile Children
COR Health provides highly qualified personnel include professionals skilled in specialty services such as:
COR Health employees offer a wide variety of services for all aspects of treatment and support, from skilled nursing care to specialized personal care and respite services to provide much-needed breaks for the family.
COR Health services are available based on the client's needs – from care provided on an hourly basis to 24 hours a day and live-in options for individuals in need of additional assistance.
COR Health's Rehabilitative Community Support Services are designed to improve the functional abilities of children under the age of 21 who have been negatively impacted by the effects of cognitive impairments and/or functional limitations. These services are funded by MaineCare and operate within the rules and regulations of Section 28. The child must meet certain eligibility requirements to receive services.
COR Health applies a positive, strengths based, team approach with a focus on continuous improvement, empowerment, and achievement. COR Health is committed to utilizing evidence-based practices, providing trauma informed services, and being a co-occurring capable program. Services are focused on skill building which includes behavior modification and management, social development, and acquisition and retention of developmentally age-appropriate skills to support the highest level of functional independence possible.
Our Targeted Case Managers use a specialized approach when working with clients who have medical, behavioral, and/or cognitive diagnoses. Our services are geared to assist clients and their families in coordination between new and existing providers, services and supports. We use assessment tools that help identify needs and develop client-specific goals in the treatment plan.
Case management includes, but is not limited to:
We operate in a nonjudgmental, strengths-based model and will collaborate with you and your child in their best interest. Our case managers are dedicated  to ensuring you and your child are heard, advocated for, and supported.
All caregivers at COR Health are thoroughly screened and are required to meet rigorous hiring criteria / successfully pass competency exams. Our caregivers are fully capable of providing professional care and COR Health offers affordable stay at home options for your loved one.

For your peace of mind and to protect your security, COR Health's unique hiring criteria includes: